I know I know.....I haven't been around but life is busy and busy is sometimes very good. But onto other good things check him out....total stud muffin huh :)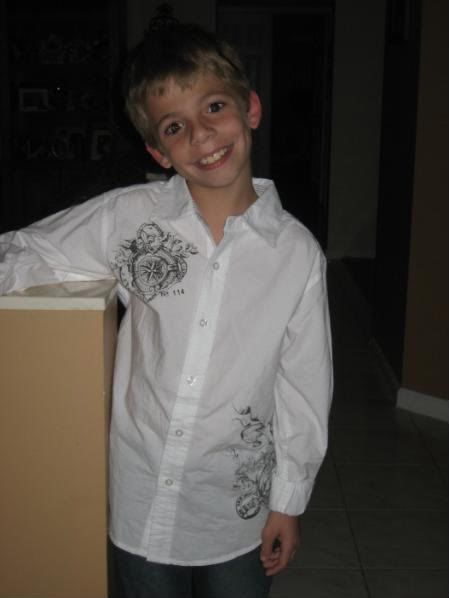 Totally diggin' the new shirt....and my trendsetter picked it out by himself! Can you believe this....he's not a baby anymore....:(
This is what keeps me busy...the big 3rd grader has lots of homework and lots of other things that keep this mama busy.
But on another note....how flippin' beautiful was it today here in Florida! The weather was gorgeous and really made me feel like it was October....FINALLY! I love the fall even though we don't see much of a change here...It is still my favorite time of year. Love all the pumpkins and halloween decorations..here are a few that we put out this year....Sorry some of the pics didnt turn out great...
Jake was ALL into the skeletons this year.....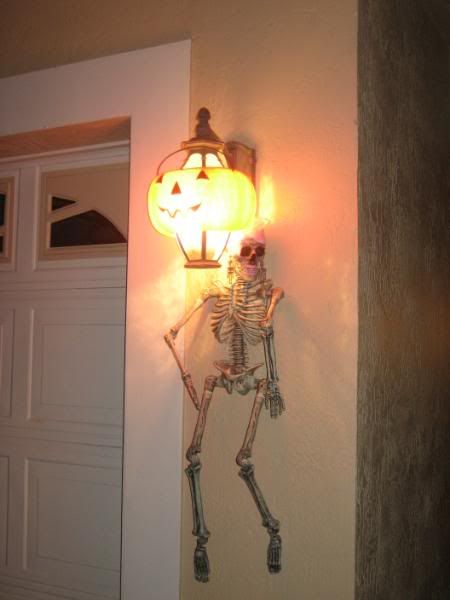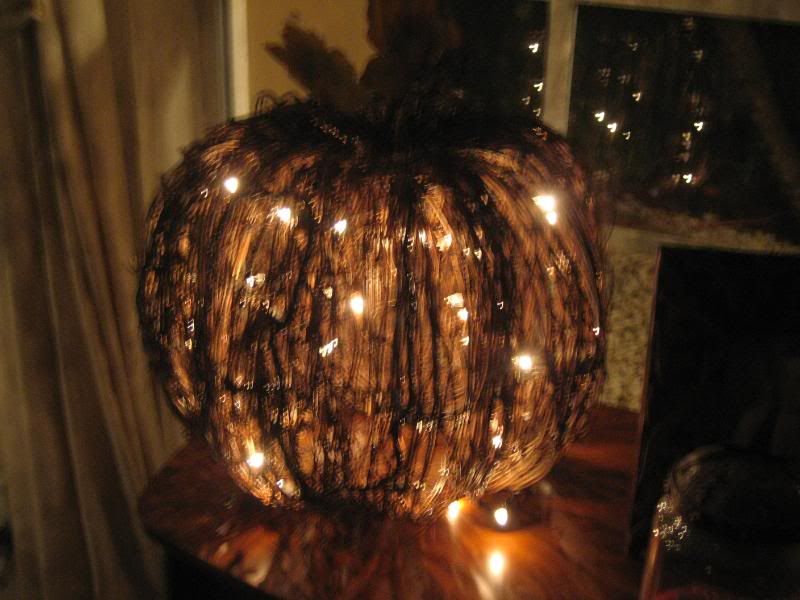 Well thats all for know...going to crawl into bed and hopefully the sore throat that I have will go away.... :)
Bye for now...Hope everyone has a FANTASTIC halloween!