I finished a couple of layouts this weekend and I have to say I enjoyed doing them. I love fall colors and the new Fancy Pants All Fall line was right up my alley! I loved everything about it the colors, the patterns ...everything. So I used it for Jake's first day of 3rd grade pictures.....You can just see how thrilled he was to be going back to school...not!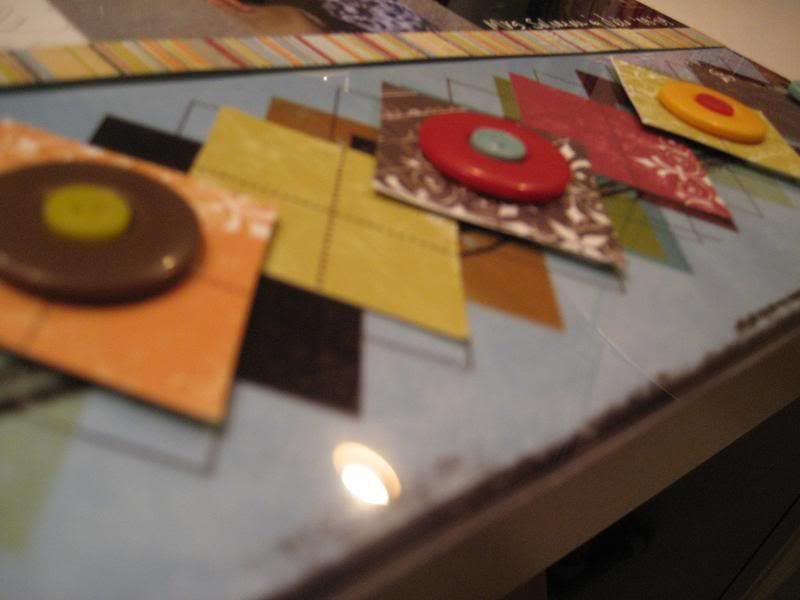 This next one was from last months kit from Studio Calico http://www.studiocalico.com/ I am really loving their kits! They have had some pretty rockin' kits the last few months. If you haven't seen them yet - check them out! My girlfriends are going to skin my hyde for posting these pics but I don't care...they were fun!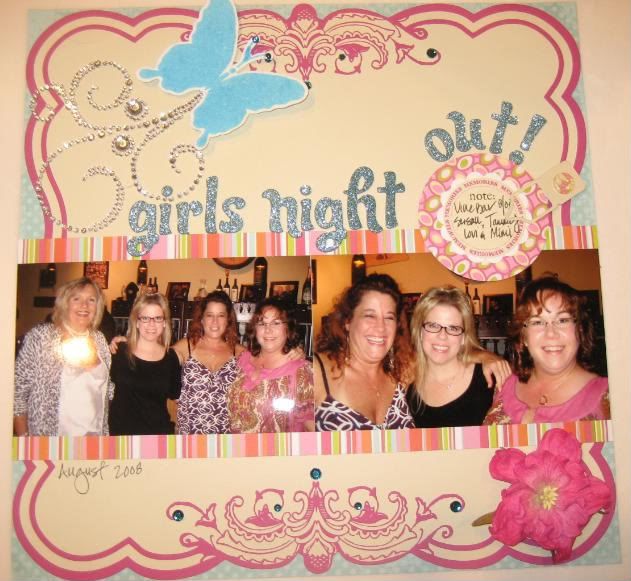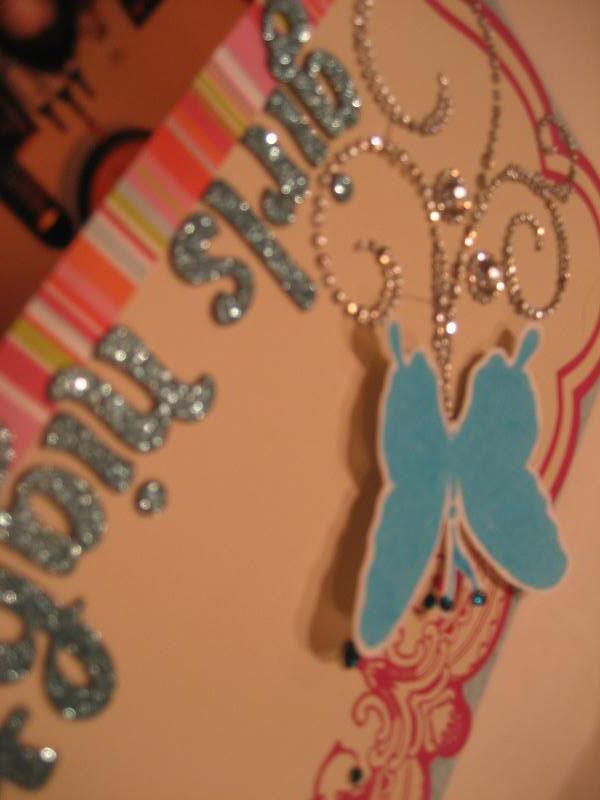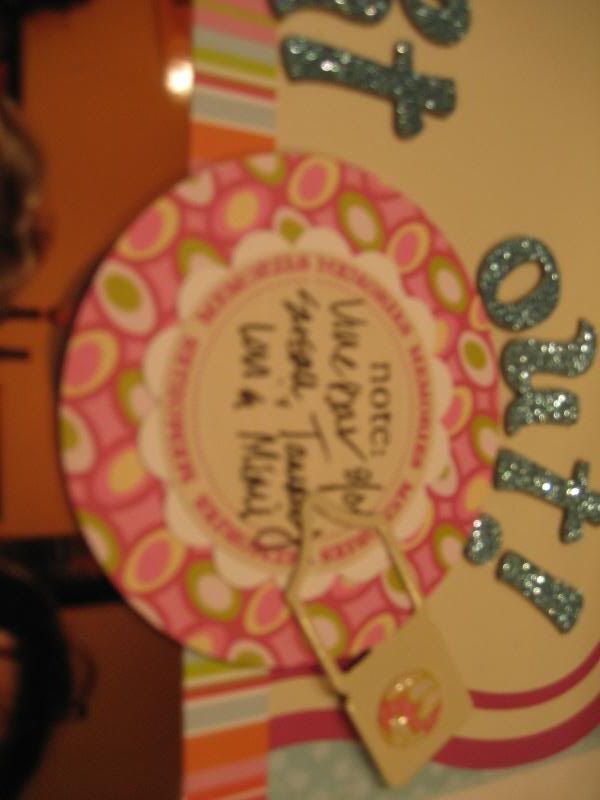 Hope everyone has a great day!